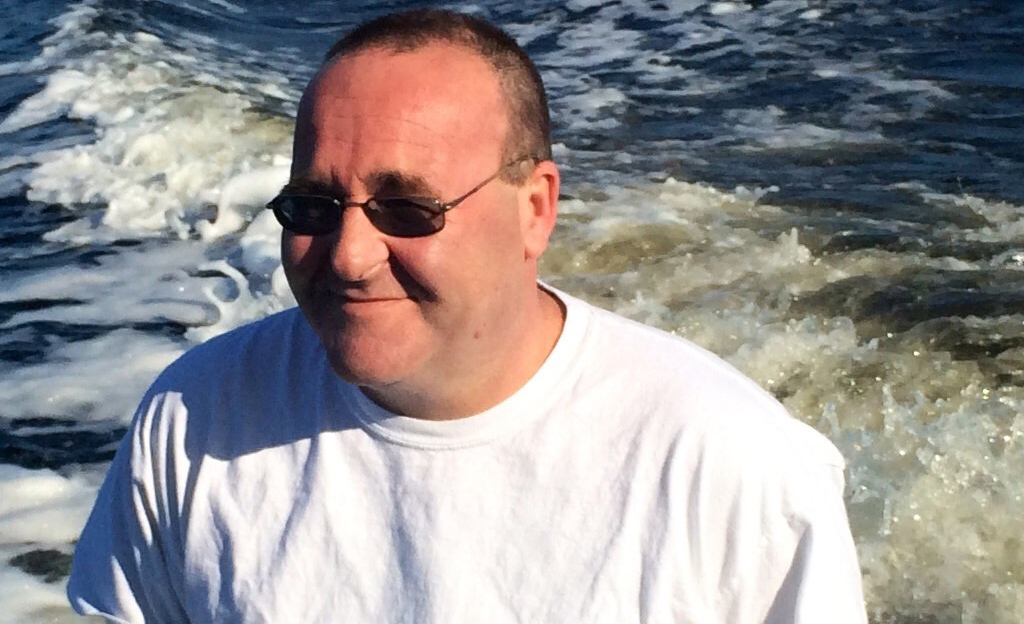 Chef Christophe Zagaglia
Since I'm coming from Rome, Italy, like everyone knows, cooking is more than a chore. It is a passion. It is something that you can create from scratch and enjoy. I remember cooking with my mother when I was really young. My first dish was eggs sunny side up. I was so excited and when I tasted it, I was so proud to eat something I had just created! From that day on, it became something more than cooking.…it was a passion to create art with food.
One day I was reading the newspaper and there was an advertisement for The Association Pizzerie Italiane, a professional school of pizza. I asked my mother if I could go to this school because it was private and she let me do it.
Going to this school gave me the opportunity to become the World Champion of Free Style Pizza in 1996. That was in Venice, Italy. After that, I opened my own pizzeria with my entire family in Rome. I started doing more than pizza. I began to develop my cooking skills, my passion for mixing flavors, and created something good. That was amazing for me!
For family reasons, I had to shut down my pizzeria in Rome and I decided to move to the USA out of curiosity. All of this was supposed to happen with one of my friends. He told me he had an uncle in Boston who owned a pizzeria and that I could work for him. One week later, my friend had left me alone in America with just twenty-five cents to my name. Fortunately, I found a job because of my cooking skills.
After the first winter in Boston, I decided to move to Florida because it was too cold for me. After working at one fine dining restaurant, I met my wife who was from Montgomery, Alabama. After we were married, we had our only son and decided to move to Montgomery so that my son could be closer to my wife's family. After several years here, I am working for Will Meacham, the best friend I have ever had, cool guy, good father, and funny also.
Now I know that what I have learned in my life about cooking, I can now share with my current customers and my future ones. Thank you so much everyone!